H2O Concepts is moving forward
With the ever increasing requirement for proficient, qualified hotel FF&E suppliers, H20 Concepts has taken the steps to act on this necessity by hiring a qualified, highly skilled team of designers, project managers, site engineers & salesmen to meet today's demands for the hotel industry. Our aim is to provide high-end furniture and accessories to meet the demands of the constantly growing and evolving hospitality industry. We have worked with and built great relationships with leading interior design firms and major international procurement companies. H2O Concepts has supplied furniture for many prestigious hotel brands, as well as many commercial establishments and noted private residences. H2O Concepts is an environmentally conscious company and uses certified wood and renewable resources wherever possible. We are committed to increasing awareness and educating the local community on ecological issues.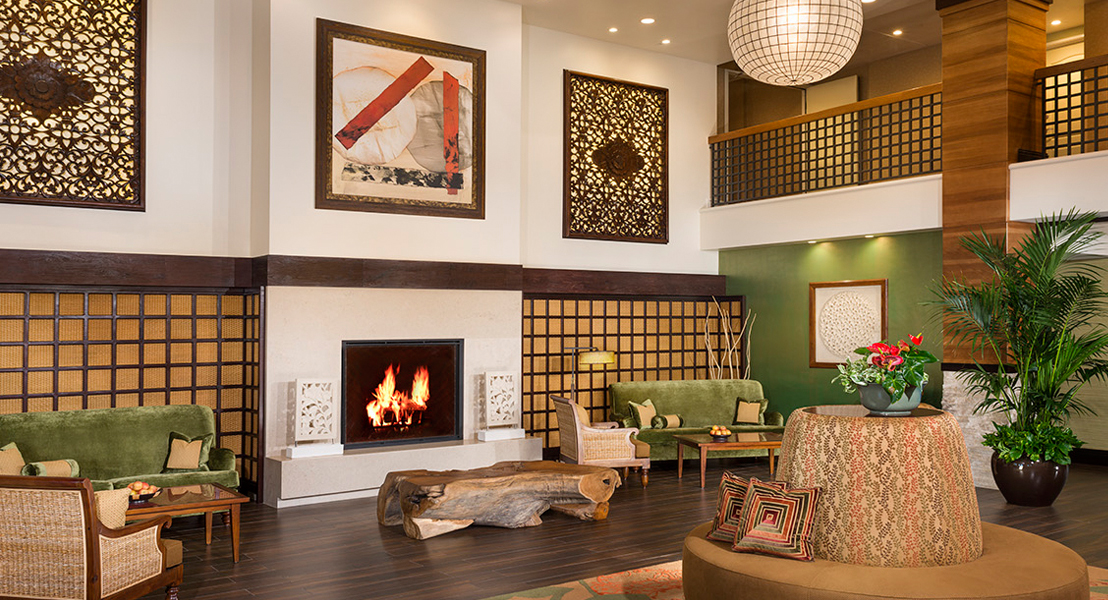 H2O Hospitality Team
Our team has more than 10 years of experience in contract design and in developing specialised finishes. We have worked with designers, architects, procurement companies and hotel owners to provide FF&E solutions for all hospitality requirements on a small to large scale work basis.
Our years of experience in product sourcing, design and supply means we understand costing and product value engineering. We find the solutions to deliver high end luxury products to suit each individual client's need and budget.
Back to Top