About Us
H2O Concepts is an extension of Hoshan Co. Ltd – KSA which is founded in 1976 and acquired the Herman Miller dealership in 1981. It was first established in 2003 and continues to be one of Herman Miller's largest and most successful dealerships within the UAE and Oman region. We are a furniture solution provider with office in Dubai, Abu Dhabi and Oman.
Delivering dynamic and versatile contract furniture solutions is the hallmark of H2O Concepts. We cater for the complete portfolio of furniture products and services. For small to medium businesses and corporate organizations, H2O Concepts is a leading regional provider of contemporary furniture products. We offer a distinct competitive edge in the UAE market.
To sustain our success and competitiveness within the market place, we understood the need to partner with a variety of additional brands that further support and complement our product portfolio, making H2O CONCEPTS a reputable solution provider within the interiors industry.
We are committed to building and sustaining long term relationships with our client base. Our primary aim is to build upon our success year upon year, working together with clients who can recognise the value in high-performance work environments.
Our Vision
To become the leader in the furniture industry offering superior quality furniture solutions that will meet all the clients' expectations.
Our Mission
Our mission is to provide superior furniture solutions and unrivaled services to our customers to create a workplace
that will help people and business, succeed.
Quality • Style • Service • Integrity
We strive for continuous improvement and will be creative and single-minded in our drive to be a company of distinction for the sustained well-being of our owners, employees and our community.
Portfolio of Services
Consultations with Specialists
In house Design Team
Space Planning & Development
Product Selection
Product Installation
Project Management
Order Management & Logistics
After Sales Service
Solutions for Industry
Government
Corporate Offices
Financial Institutions
Business Centers
Hospital & Clinics
Hotels
Educational Institutions
Public Areas
Retail Outlets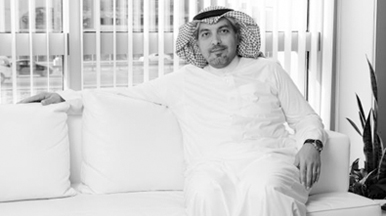 Rakan El Hoshan
Chairman & CEO
---
Our team is constantly evolving, crossing barriers set by the market trend. We have a project-oriented mindset and builds on wide experience.
Our dedicated teams of trained professionals continually seek to promote standards of excellence and develop stable long-term business relationships. Our business plan is demanding but achievable. The most important driver to achieve H2O Concepts' aspirations is the talented people that we are proud to have.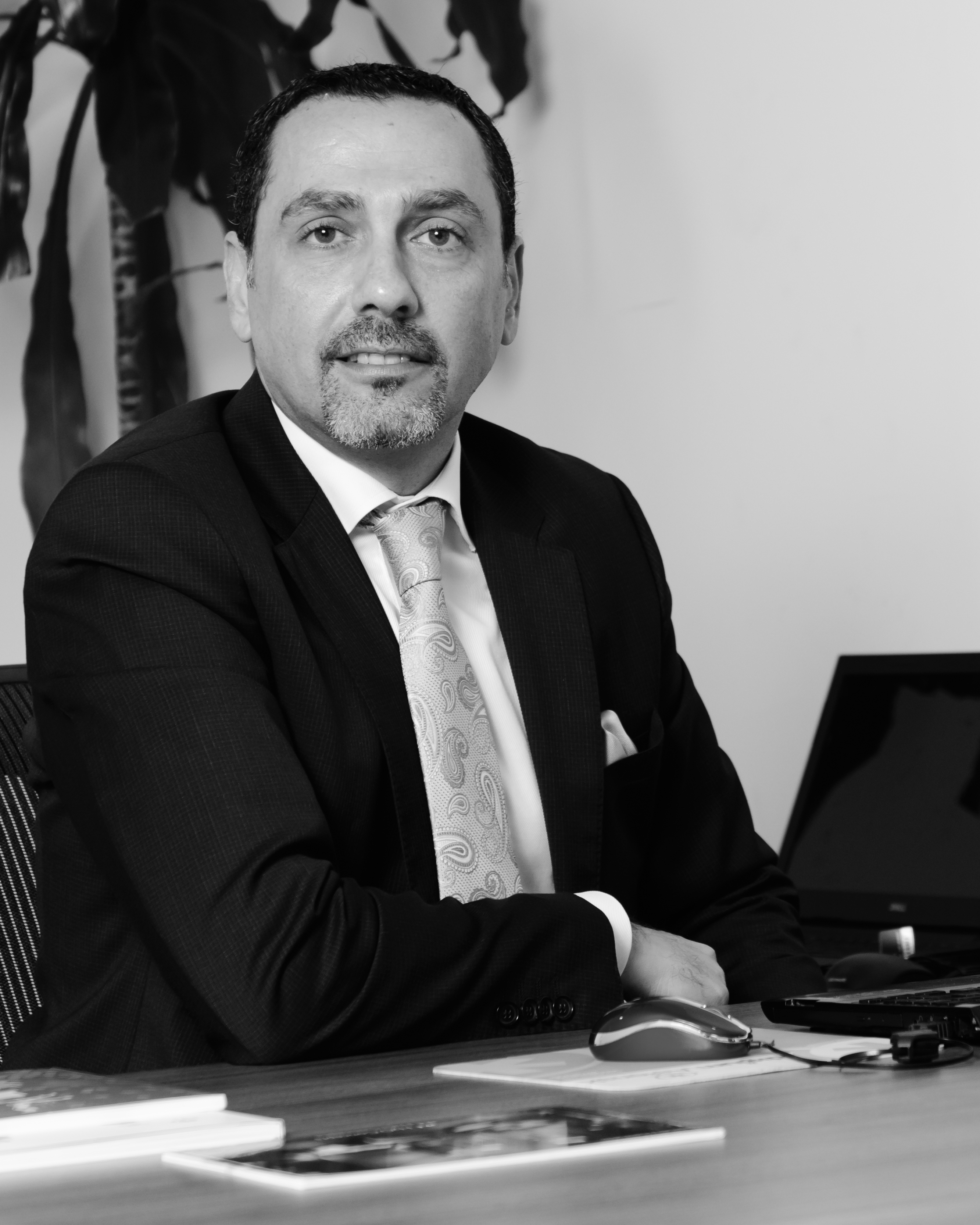 Munther Hilal
Managing Director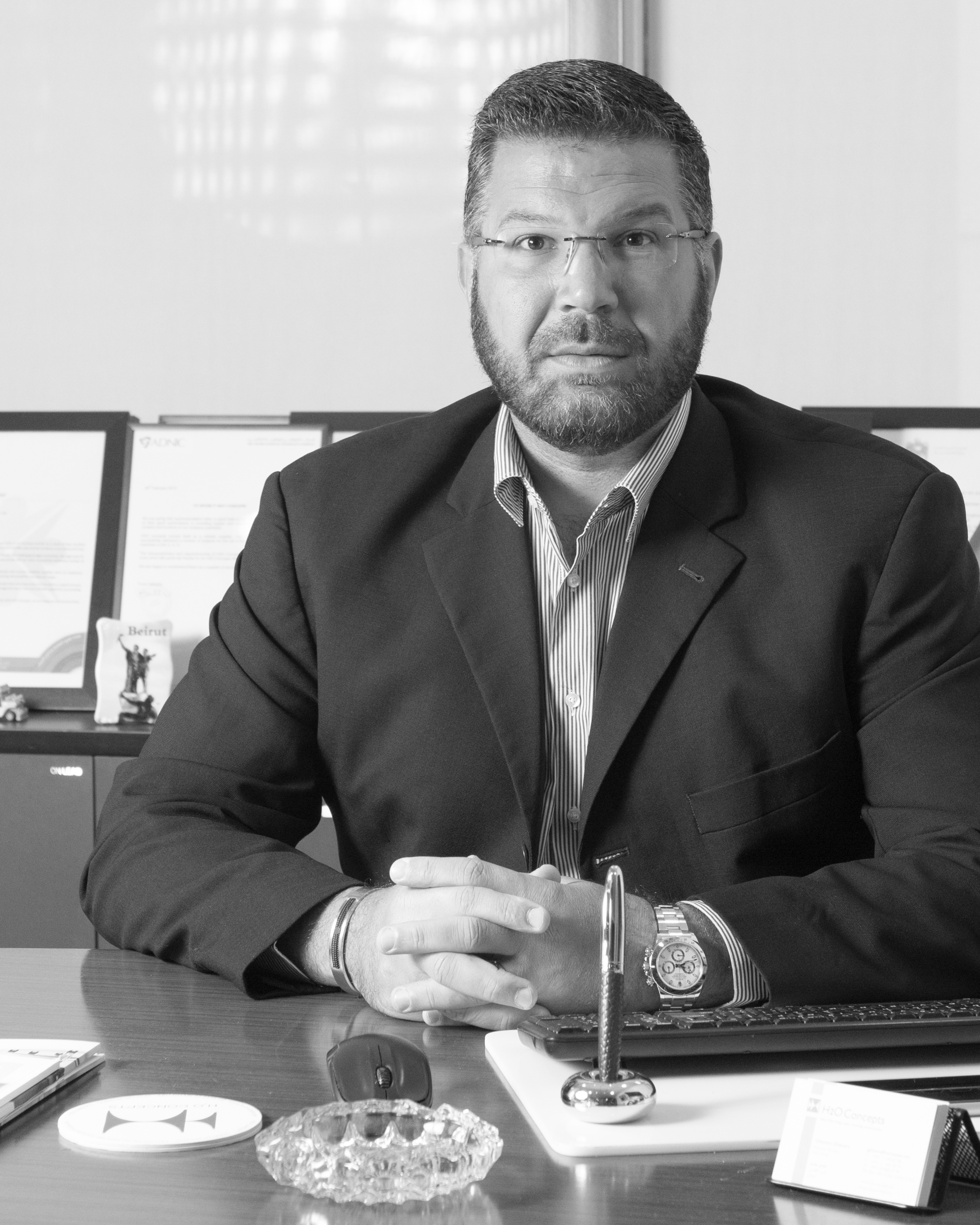 Ghanem Ghanem
Head of Sales - UAE and Oman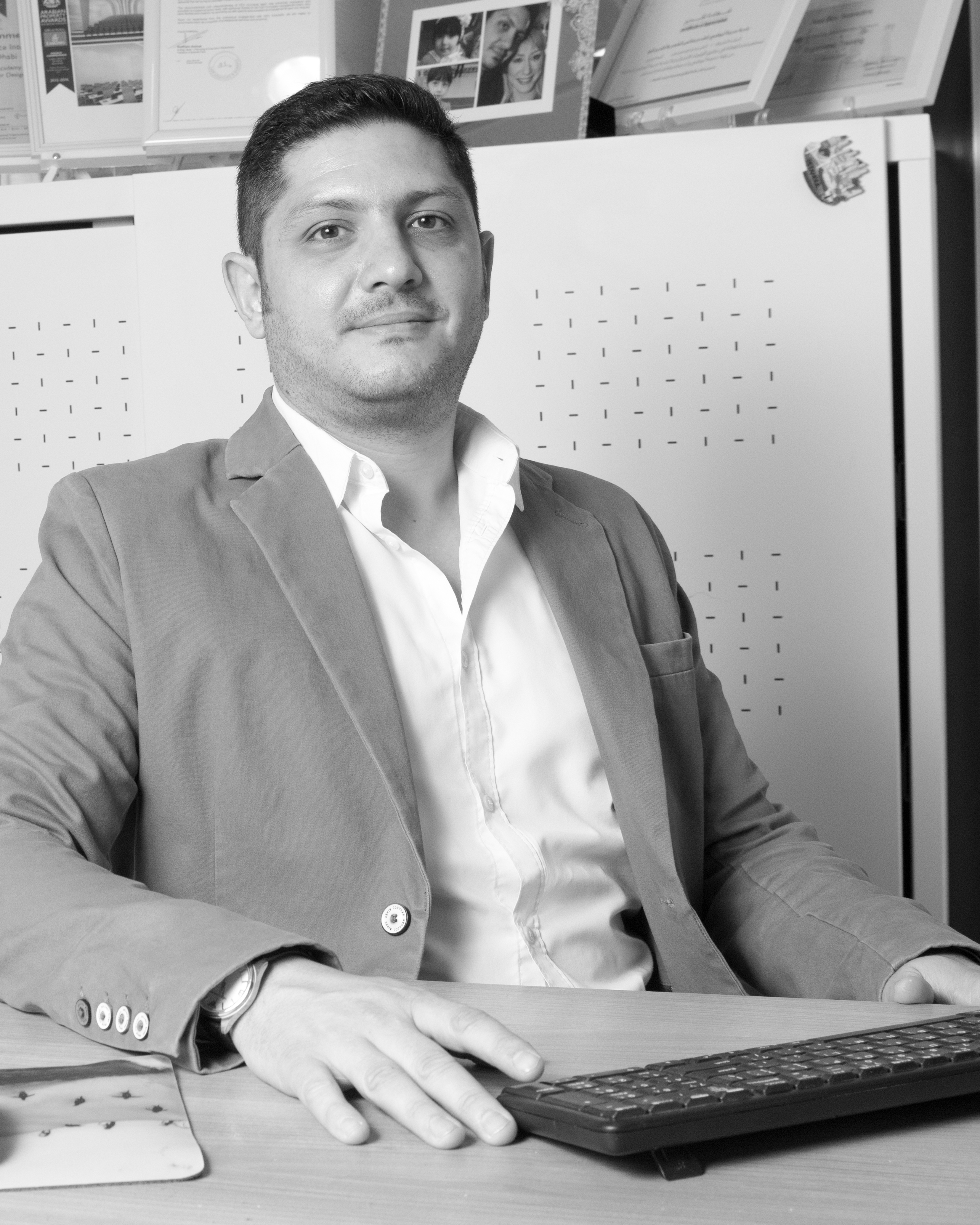 Alaa Bou Nasredine
Sales Manager - Abu Dhabi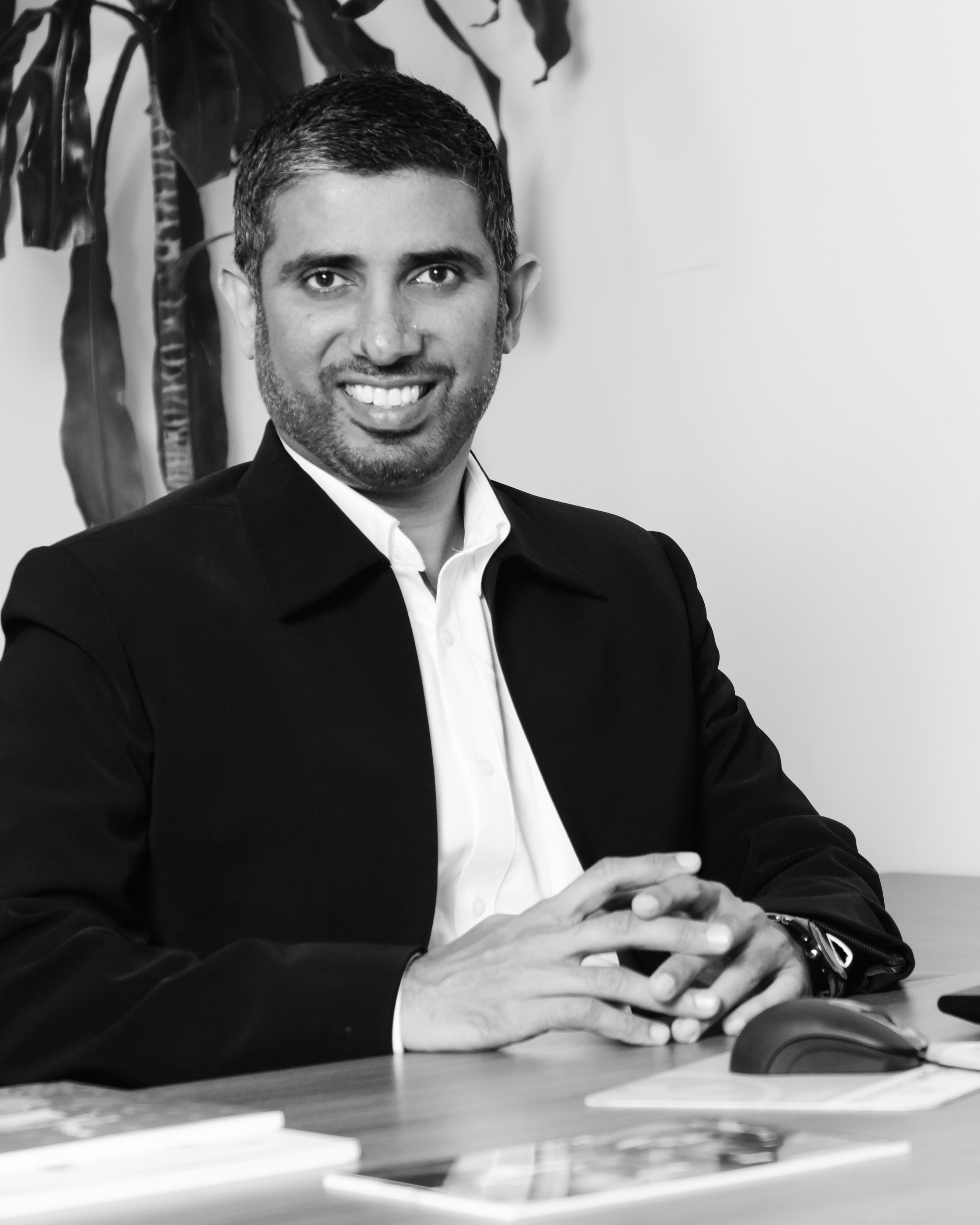 Mohammed Sameer
Country Manager - Oman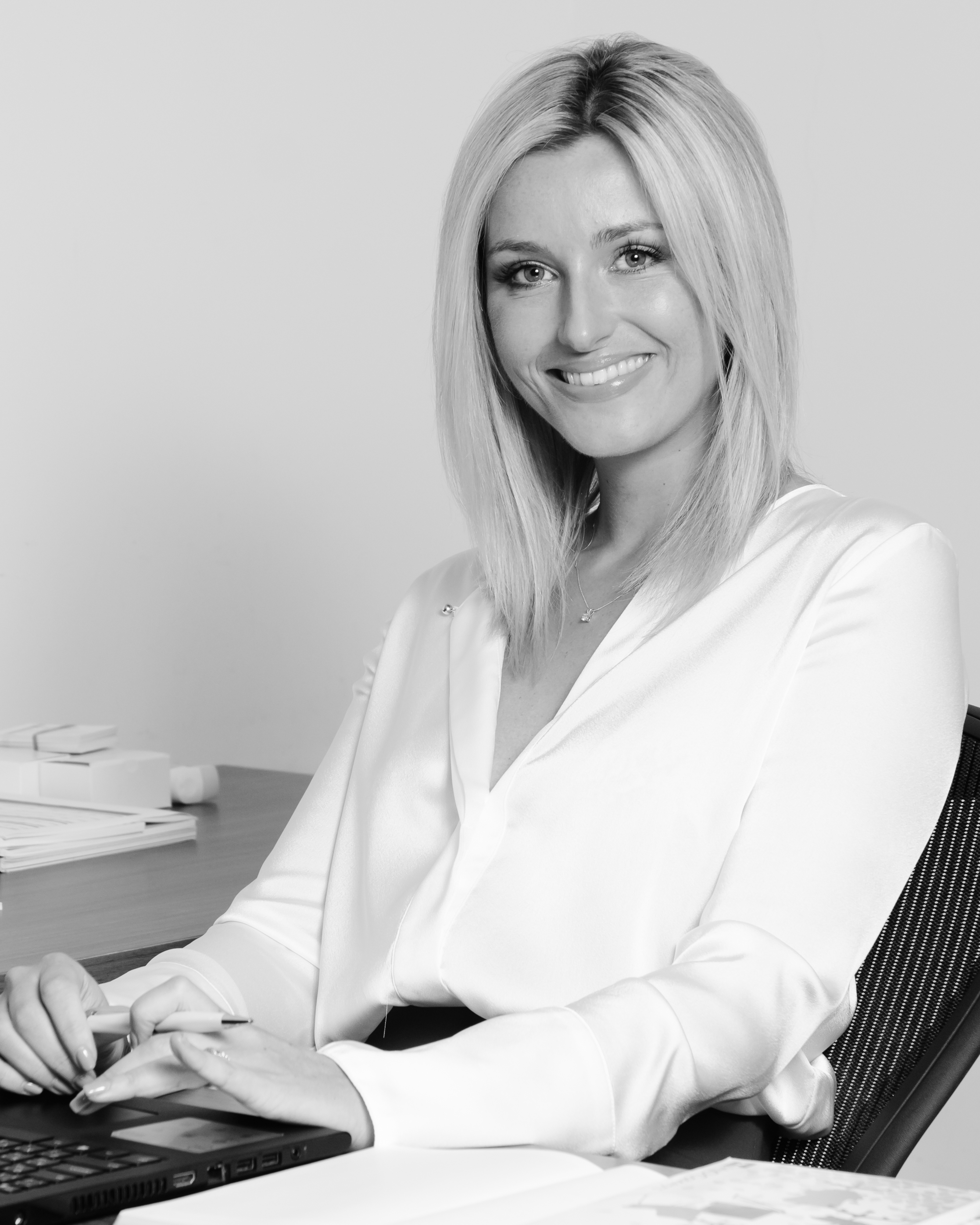 Victoria Thompson
Sales Manager -Dubai
Back to Top